HTA SCHOOL OF CULINARY ART BLENDED LEARNING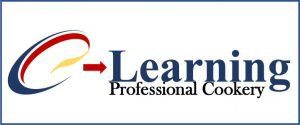 Like most other Culinary Schools in and around South Africa, HTA has a on-line Learning and Development Platform.
This Blended Learning System is predominantly used by HTA for a major Hotel Group throughout Africa and the Middle East, however, upon request may be made available to corporates or individuals.
A similar On-Line Platform is also used by HTA School of Culinary Art through Google Classroom to support, where necessary any campus or In-Service theoretical learning activities.
For more information on Blended Learning Programmes, please contact us on enrol@htatrain.co.za